German book is printed, English available as PDF
Newsletter from PEGE - Planetary Engineering Group Earth from 2014-01-06.




German book is printed, English available as PDF



It was much more difficult than expected to collect the money for the print of the German version. Here You see the 4 pages with the advertisers of the German version.

Now we start the same with the English versions. You see until now only one advertiser. He booked for the German and English edition at the same time.

There is a great review of our book.

Here You can order the book or PDF. When You order the book, You get immediately the PDF.



Candidate for EU-election May 2014



It's not enough to write books about great political reforms. It's also necessary to bring the new ideas in the politic. So I am in Austria a candidate for the EU-election in May 25th 2014. My first task is to become 1st or 2nd placed on the list. NEOS is in Austria a new political party. NEOS stands for NEw Austria (OeSterreich). But it could be also called NEw (political) Operating System.

Why NEOS equals NEw (political) Operating System? Because no other party gives new ideas, person instead of parties, a chance like NEOS. December 7th was in Salzburg a hearing of all candidates who applied for the EU.

Next step is the first week in February, where all Austrians can vote about the candidates. I try now my best to be 1st or 2nd placed in this preelection.



Preview for my election campaign in a Tesla-S



How to express better the necessary change to renewable energy and electric mobility at an election campaign, then with a Tesla-S? I will rent one for my election campaign.

Here my election campaign preview video.

Near the end of the video is a big surprise when I show "The engine of the future". It's with English subtitles.



I, my book and the first review in short




PHILOBIBLON Transylvanian Journal of Multidisciplinary Research in Humanities



election committee Roland Mösl



Please support my candidacy. I just set up pages about the "Please support my candidacy". I need from each supporter:
A photo from You.
A description who You are.
A statement why You think, it's good that I became a member of the EU-parliament.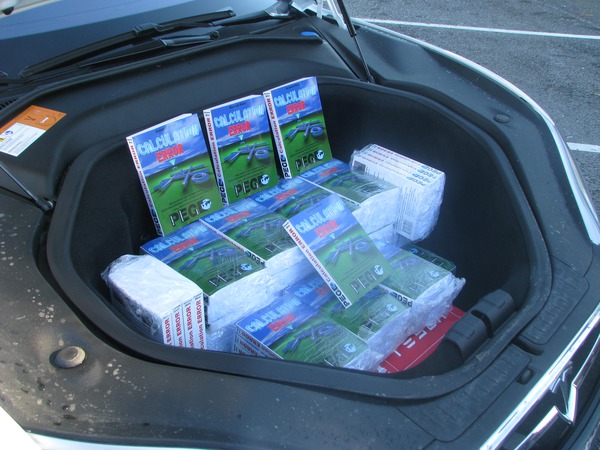 First new political direction since a 1/3 century



The last successful started political direction had been 1/3 century ago the green movement. But special here in the German area, they are too much influenced by "the Limits to Growth". This has to be replaced by the "Targets to Growth".

So be one of the first to support this new movement!
Zum Newsletter Archiv